Canadian Owned & Operated
Edmonton Metal Roofing Steel System Experts
I Roof Alberta is your go-to destination for exclusive and high-quality metal roofing materials and services. Named among the Top 5 Metal Roofing companies in Edmonton by bestinedmonton.com, we are proud to service Edmonton and the surrounding regions with expert metal roofing installation services, from European tile installation to tin roofs and standing seam roofs. Our crew of expert roofers go through strict training on the latest roofing technologies to provide you with safe and secure roofing. We work hard to ensure that our customers are provided with the best customer service available in the capital region.
I Roof Alberta is a safety-oriented roofing company. Period. You can be assured of the safety of your home and family because all of our Edmonton workers are certified in the highest safety standards, and every roofing crew includes one or more First-aid certified personnel. We are COR Certified and extremely proud of our relationship and rating with the WCB.
In our many years of experience, we've seen it all when it comes to metal roofing systems, and we can definitely say that all roofing materials are not created equal! We carefully select the best of the best from metal roofing suppliers in Europe, the US, and Canada, and bring that quality home to you.
At I Roof, we believe customers should be included in every facet of a project. We realize that your next metal roof is a big investment. We want every client to feel confident they've made the right choice by understanding and being involved in the entire process, and knowing their investment will pay off in a lifetime of service from their new metal roof.
SAFETY IS OUR TOP PRIORITY
HIGHEST QUALITY METAL ROOFING MATERIALS
LIFETIME WARRANTY
IN-HOUSE FINANCING AVAILABLE
Get a Free Quote
"*" indicates required fields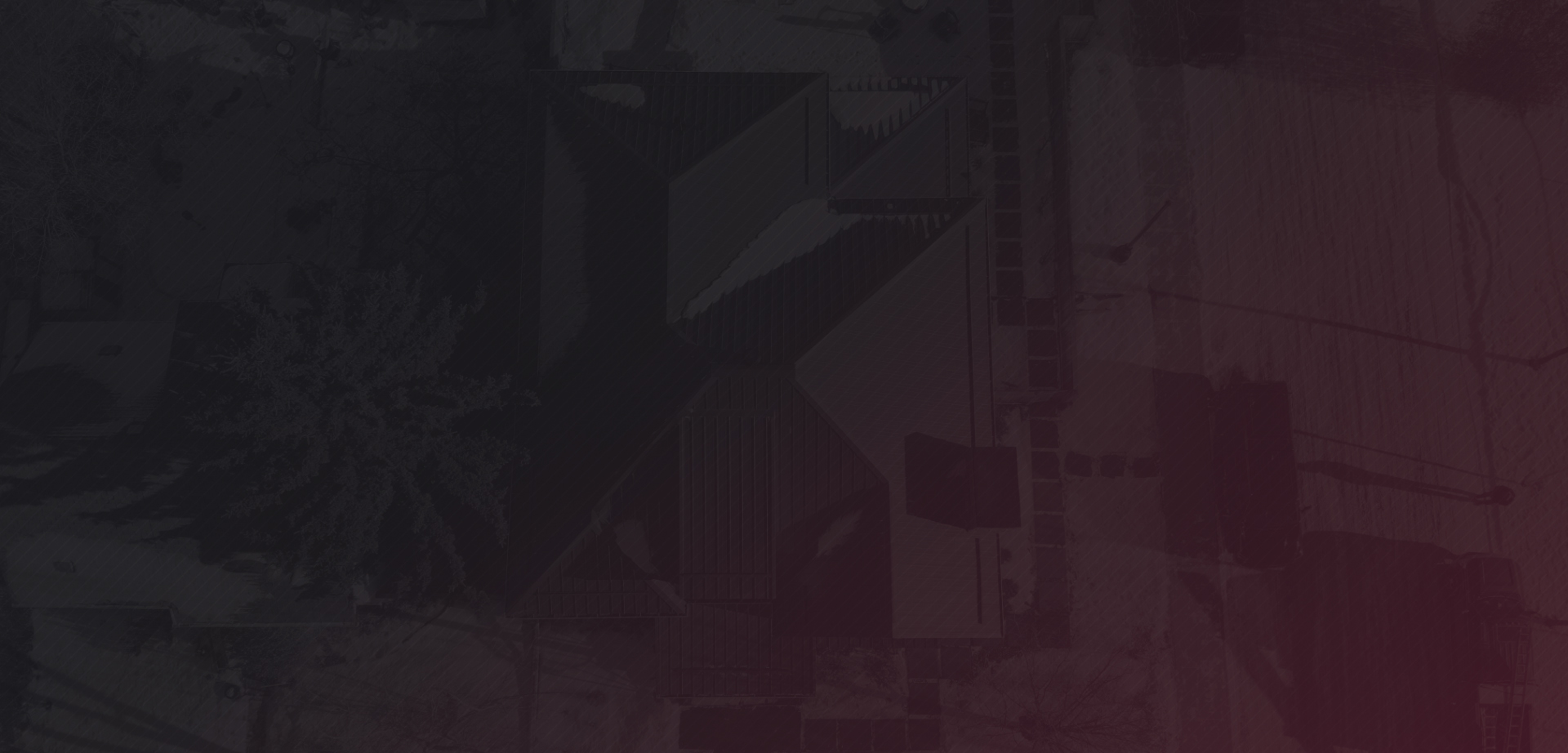 Our Metal Roofing System
Standing Seam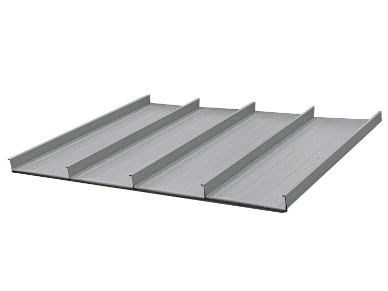 Meticulously installed, durable, and visually appealing roofing solution, expertly crafted by our team with premium materials and an unwavering commitment to customer satisfaction.
Metal Tiles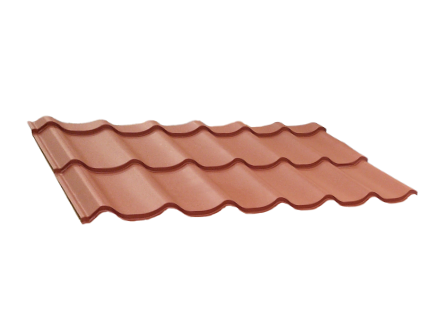 Our metal tile roofing offers a perfect blend of timeless aesthetics and modern durability, backed by our expertise, quality materials, and commitment to customer satisfaction.
Metal Shingles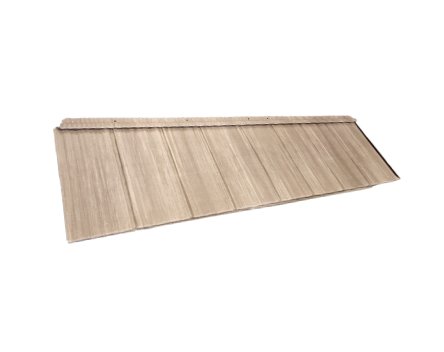 This seamless roofing option is designed to fit the shape of your property effortlessly and offers the durability and weather resistance of metal while mimicking the appearance of traditional shingles.
Some of Our Recent Work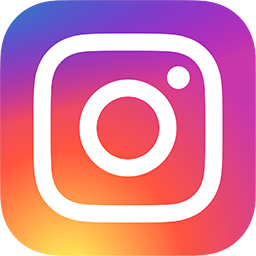 Follow us on Instagram
@iroofalberta




Take Advantage of Our

Flexible Payment Options
Are metal roofs effective in Alberta?
Yes, especially since areas such as Edmonton see extreme and abrupt changes in the weather. Metal roofs have a typical 40-70 year lifespan compared to other roofing options like asphalt, which lasts roughly 12-20 years. In addition, metal roofs are extremely durable and can withstand heavy wind, will not corrode or crack, and do not require costly maintenance like other roofs.
Do I require a gutter for my metal roof?
Every situation is different, since metal roofs are designed to withstand tough weather conditions, they can survive without a gutter system. However, gutters are installed to protect not just your roof but other areas of your home from water damage. Please call us today to find out more.
Does metal roofing come in different styles and colours?
Metal roofing comes in an array of colours and styles. When making a decision on what style/colour is right for your home it is important to remember certain factors such as; style of home, the colour of the home, and choice of metal roofing. At I roof Alberta, we help you choose from an array of options to find the right fit, both in purpose and visual appearance. Contact us online or in-store today!
Will my cell phone signal be affected by a metal roof?
Generally, while a metal roof may contribute to weakened cell phone reception, it is just one of the many building materials that can cause poor cell service. If you are experiencing poor reception in your home, it may be due to the cumulative effect of all the building materials used.
Does a metal roof make your house hotter?
This is a common misconception. Metal roofs do not make your house hotter, on the contrary, because they have a low thermal mass, they reflect light and heat rather than absorbing it. Therefore, rather than making your home hotter during the summer months, the metal roofing keeps it cool. Contact us to find out more about the benefits of having a metal roof!
Are metal roofs low maintenance?
Yes, metal roofing is often referred to as "maintenance-free" due to the low upkeep rate. In most cases, a metal roof retains structural integrity, remains leak-free, and looks good for at least the life of the product warranty (generally 20-30 years for quality material) even without any maintenance.
How much wind can a metal roof withstand?
In wind uplift tests, metal roofs earn a 140-mph wind rating, according to the Metal Roofing Alliance and some can withstand gusts up to 180 mph. This in turn means that your metal roof will be sturdy and secure enough to withstand the wind during harsh Canadian winters. Contact us today to find out more.