Canadian Owned & Operated
Edmonton Metal Roofing Steel System Experts
At I Roof Kelowna, we are experts in BC residential metal roofing installations, and we can proudly say that through years of roofing experience and attention to maintaining flawless customer service, we offer the best roofing services you can find in British Columbia. I Roof Kelowna is the only metal roofing company in Kelowna, BC, that focuses exclusively on high-quality metal roofing products, and we are always up to date with the latest metal roof installation technologies and innovations available. By continuing our tradition of excellent customer service and up-to-date knowledge, we concentrate all of our expertise and experience on your roof installation so you can receive the best possible results, worry-free.
Not only does I Roof Kelowna maintain a diligent commitment to quality products and outstanding service, but we equally prioritize safety in all our BC metal roofing projects. It is no exaggeration to say that we are a safety-oriented company and are COR Certified. All our workers are certified in the highest safety standards, with at least one First-Aid Personnel in each crew to ensure that during your roofing installation, you and your family remain as safe as possible.
Over the years, we analyzed and studied dozens of metal roof materials, carefully selecting the best materials. This means our customers can now enjoy trusted high-quality metal roofing products from suppliers across Europe, the US, and Canada. Our roofing specialists are here to help you select the best metal roofing system to suit your specifications and needs.
We understand that your next metal roof will be a big investment, and we want to ensure that it will be the last roof you will ever need to install. We work with our clients to ensure that they know our products and processes well. We want to make sure that your metal roof is installed to perfection.
SAFETY IS OUR TOP PRIORITY
QUALITY METAL ROOFING MATERIALS
LIFETIME WARRANTY
IN-HOUSE FINANCING AVAILABLE
Get a Free Quote
"*" indicates required fields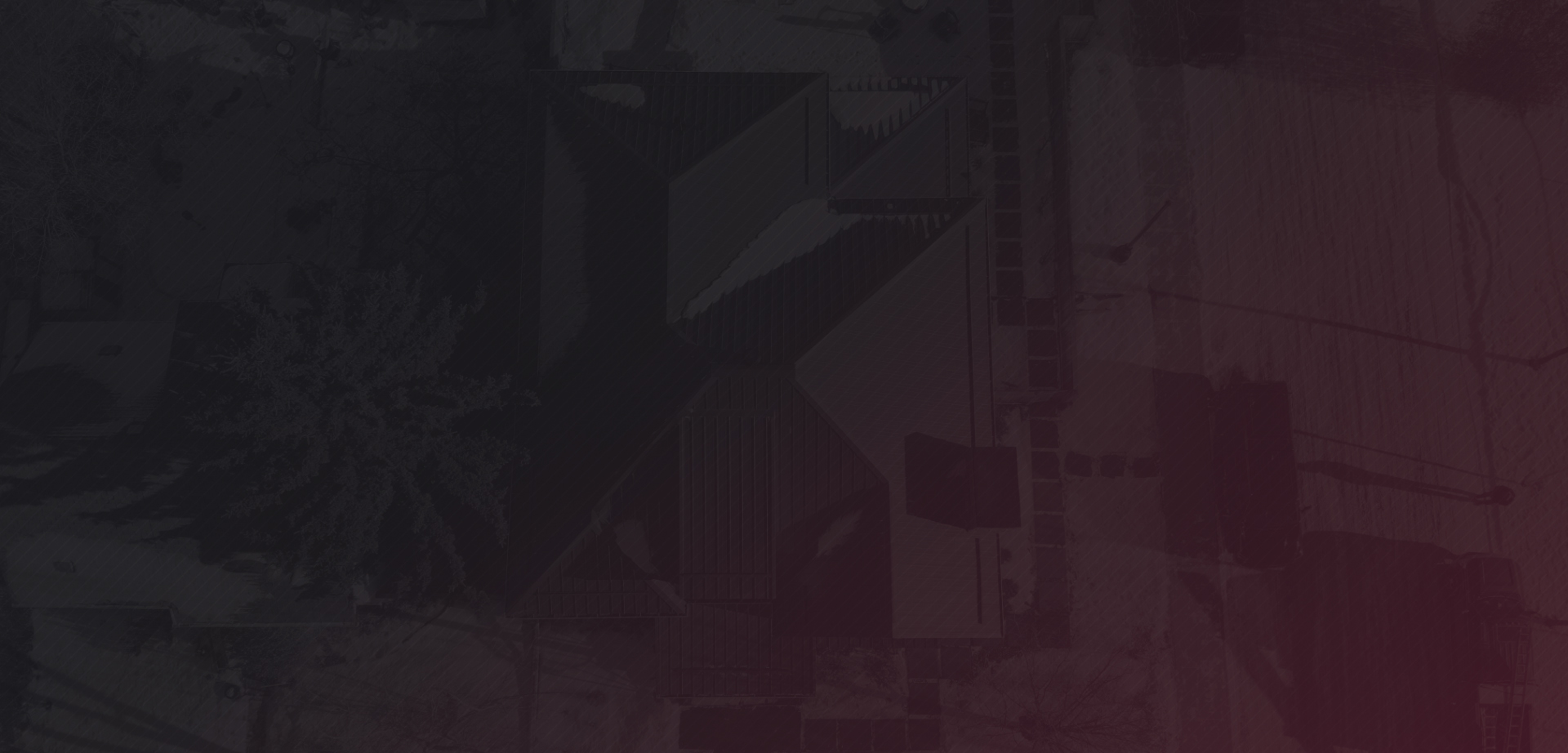 Our Metal Roofing System
Standing Seam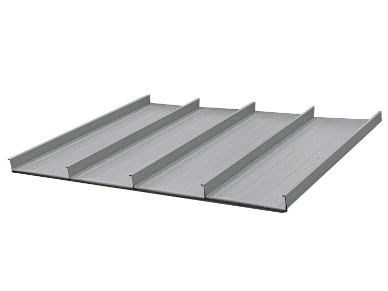 This precisely set up, long-lasting, and aesthetically pleasing roofing option is skillfully fashioned by our team using top-quality materials and an unwavering dedication to ensuring customer contentment.
Metal Tiles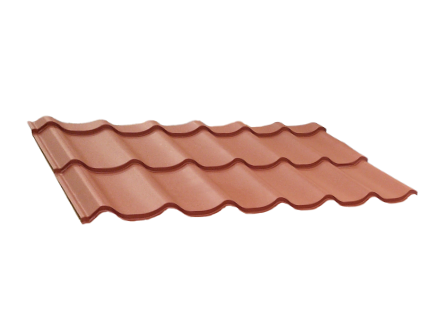 Our metal tile roofing seamlessly combines modern or classic aesthetics and weather resilience, supported by our expert installers, premium materials, and unwavering dedication to ensuring customer satisfaction.
Metal Shingles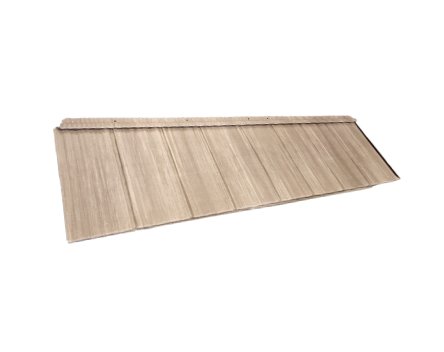 This roofing solution is specifically crafted to match the style and size of your property. It provides the strength and weather resilience of metal, all while mimicking the look of classic slate shingles.
Some of Our Recent Work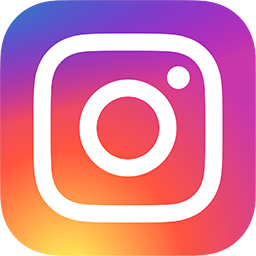 Follow us on Instagram
@iroofalberta




Take Advantage of Our

Flexible Payment Options
Why should I choose metal or steel roofing over other products?
Metal roofing is a superior product for many reasons including fire and hail resistance, lifetime warranty, durability, cost-effectiveness, eco-Friendly, and metal roofing is a lightweight material.
What are the types of metal roofing products I can purchase?
Metal and steel roofs hold many advantages over the traditional roofing systems used for residential properties. These advantages include, but are not limited to, their extreme long-lasting durability, wind/fire/mold-resistant qualities, low maintenance nature, energy-efficient and environmentally friendly properties, and quantity of customization options available.
Does a metal roof need to be grounded in Kelowna?
At I Roof Alberta, we ensure that all our metal roof installations are grounded. The truth is, even though metal is indeed an electrical conductor, a metal roof is just as likely to be struck by lightning as any other roofing material. If you are unsure about the state of your roof, call us today and one of our experts will be happy to assist you.
Are metal roofs noisy?
This is a common misconception about metal roofs but in fact, metal roofs are not noisy. In reality, they can be quieter than your typical asphalt shingles. In addition to serving as a great line of defense against noise pollution, metal roofs are also energy-efficient and eco-friendly. Contact us today to find out more.