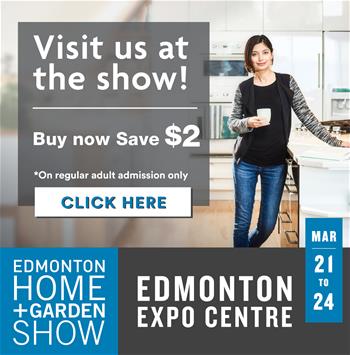 Hello everyone. Are you planning to attend Home + Garden…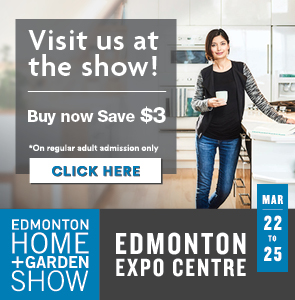 We would like to welcome you to the upcoming Home and Garden Show at the Edmonton EXPO Center.
It is very exciting for us to showcase at EXPO Center for the first time. I am sure, it will be very interesting for everyone to check the show.